Matting For Picture Framing
See the difference when Artcare is not used:
Only Artcare matboard protects your art and photos from fading and yellowing caused by air pollutants.
Just like UV glass protects art and photos from damaging sunlight, Artcare protects them from harmful air pollution. Over time pollution seeps into frames and causes art and photos to fade, yellow or even deteriorate. We've all seen this happen, especially as pieces get older.
Most people don't realize that air pollution inside a home can be worse than outdoors, where air can flow. Only Artcare products contain patented MicroChambers, that proactively trap and neutralize these harmful gases. Artcare stops air pollution in its tracks – and keeps it away from your photograph or artwork. The result is a framed piece that stays forever young.
** From an independent lab test, the images above were exposed to concentrated does of nitrogen dioxide, the most common air pollutant. Both were tested in the same testing chamber for the same length of time. Neither were exposed to light during testing. The results prove the proactive performance of Artcare Age-Defying products.
What is the differace between Mat Boards?
| | Artcare™ | OTHER MATS |
| --- | --- | --- |
|  Slows art and paper degradation | YES | NO |
|  Neutralizes acid by-products | YES | NO |
|  Protects against damaging pollutants | YES | NO |
|  Acid-free and lignin-free | YES | YES |
|  Fade and bleed resistant | YES | YES |
|  Buffered to maintain alkaline pH | YES | YES |
Matting Specialty Finishes for Picture Framing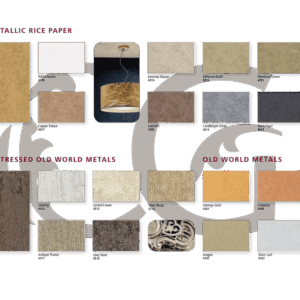 Only Artcare matboard protects your art and photos from fading and yellowing caused by air pollutants. There are plenty of conservation boards out there, but …