Group of Seven — sometimes known as the Algonquin school — were a group of Canadian landscape painters from 1920 to 1933.
Group of Seven Giclees And Reproductions
Group of Seven Photos and More Information

Franklin Carmichael 1890-1945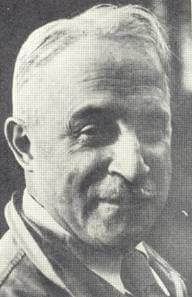 Clarence A. Gagnon 1881 - 1942

August 5, 1877 – July 8, 1917

Group of Seven News and Information
|
Some of the finest of Carmichael's work is the countryside and rural buildings around his hometown. Like A.J. ...
Read More

→