FRANK PANABAKER, RCA 1904-1992
Frank Panabaker was born in Hespeler, Ontario. At the age of sixteen he studied art at a summer school taught by McGillvray Knowles and then completed his education at the Ontario College of Art. Today his artwork hangs in many public art galleries and private collection throughout Canada and around the world.
Price Ranges, Prints: $95 - $595  Oringinal: $3,500 - $25,000 Canadian
Frank Panabaker Limitted Editions
Frank Panabaker Recently Sold Artwork
Frank Panabaker News and Information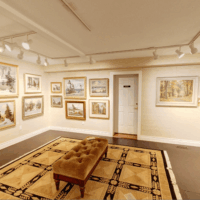 A Special Commemorative Show for Frank Shirley Panabaker (1904-1992) A.R.C.A. Visual Tour of Panabaker Exhibition, 360° Gallery Walktrough ...
Read More

→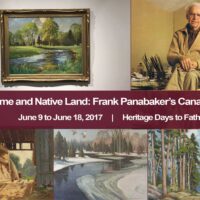 Our Home and Native Land: Frank Panabaker's Canada In 1936, Prime Minister Mackenzie King quipped, "If some countries ...
Read More

→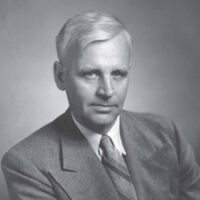 The Arts Frank Panabaker used his considerable drive, energy and talent to become a prominent and successful artist. ...
Read More

→