We have represented Maya for more than 25 years, since 1990. She has her studio only 10 minutes away. After moving to Canada her and the family settled into the area.
We have had the pleasure of watching Maya transform and transition through different mediums and subject matter. From Watercolors to Oils and now Impasto Acrylics.
Given this amazing trajectory, we can only anticipate the multitude of great things that are yet to come from this artist.
Maya's uniquely sculpted, textural acrylic canvases are instantly recognizable, filled with joy, light and a transcendent beauty. She always paints from a "happy place" and finds inspiration for these vibrant, romantic, colourful works through her travels around the world, as well as in her own backyard. Maya's popular birch tree series of paintings share a special heart connection, as she loved the birch trees at her grandparents' cottage in Russia and is surrounded by beautiful birches at her home here in Canada, where she lives with her husband and two children.
"They are my passion and my life, which I love to share."
Maya Eventov, Instructor Faculty Member.
We are very pleased to have worked with Maya for over 30 years and to have her part of our Instructor Faculty. For upcoming art workshops and lessons please see the Lessons section of our website. Classes fill up quickly so be sure to be on the special email list.
Maya Eventov Highlighted Photos and Events
Maya Eventov Available Artwork
Maya Eventov Miniature / Small Artwork
Maya Eventov Commission Examples
Commissions Works Available Through Creations Art Gallery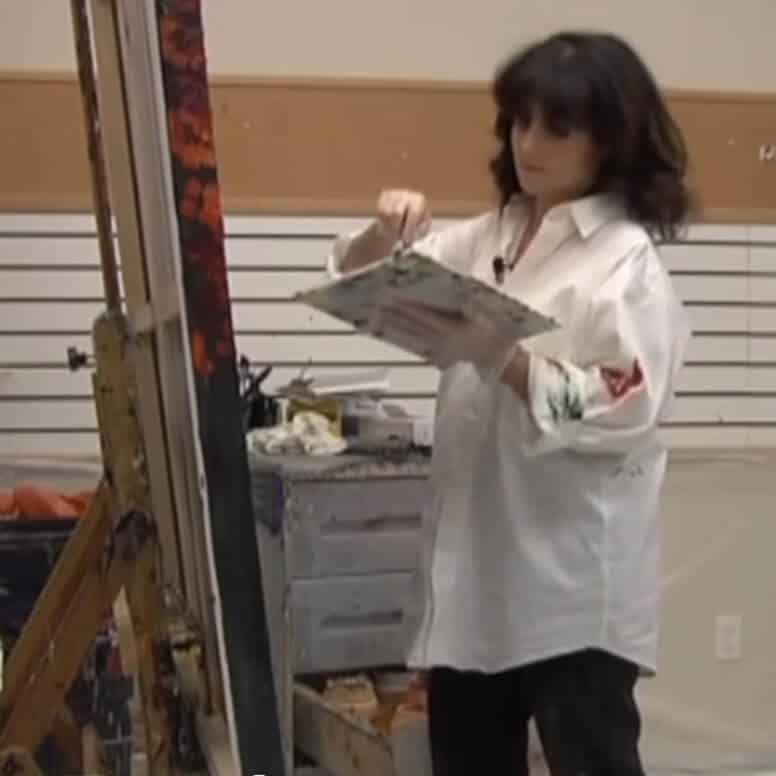 Please contact the gallery for commission works. We would like to work with you and the artist to help you create something exactly what you are looking for. The process supports the artist and helps keep our doors open. There is no extra charge for this service and artist price is maintained.
Maya Eventov News and Information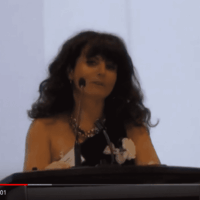 Women in Leadership Honouree Maya Eventov was born in 1964 in Moscow, now known as St. Petersburg, under ...
Read More

→