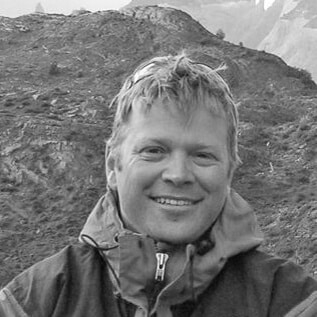 The quintessential plein air painter, roams from mountain to ice fields, following his muse. He thrives in a physically challenging environment, and his oil paintings speak of an intense involvement with the land. Born in Warsw, Poland, where he attended The school for Artistic Design, he came to Canada at the age of 15. In Toronto, he graduated with honors from the Ontario College of Arts in 1993. He then moved to North West of Atlin, British Columbia. Here, he taught art and was a wilderness guide, from 1995 - 2000. The past seven years have taken him through Alaska, The Yukon, Antarctica, N.W. Territories and Patagonia.
Price Range $1,200 - $20,000 Canadian
Dominik Modlinski, Instructor Faculty Member.
We are very pleased to have Dominik part of our instructor faculty. Noted for his Plein air painting workshops.
"You will be immersed in inspiration, creating in natural and historic places. Dominik intimate knowledge of painting in the wilderness, first-hand experience and local knowledge will leave you with vivid and lasting memories.
Classes fill up quickly so be sure to be on the special email list.
Featured Artwork of Dominik Modlinski
Dominik Modlinski Available Artwork
Out of stock
Dominik Modlinski Giclee Prints
Dominik Modlinski Plein Air Studies / Small Artworks
Dominik Modlinski Commissions
Dominik Modlinski News and Information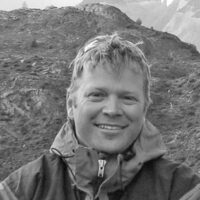 Domink J. Modlinski was born in Warsaw, Poland Nov 20, 1970. From an early age he studied printmaking ...
Read More

→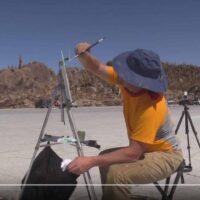 In the autumn of 2014 Scott Wilson and Dominik Modlinski traveled to Bolivia and Peru. For six weeks ...
Read More

→
Scroll to Top